Impact Podcast: Co-Living: Current and Future State in NYC (Part 1)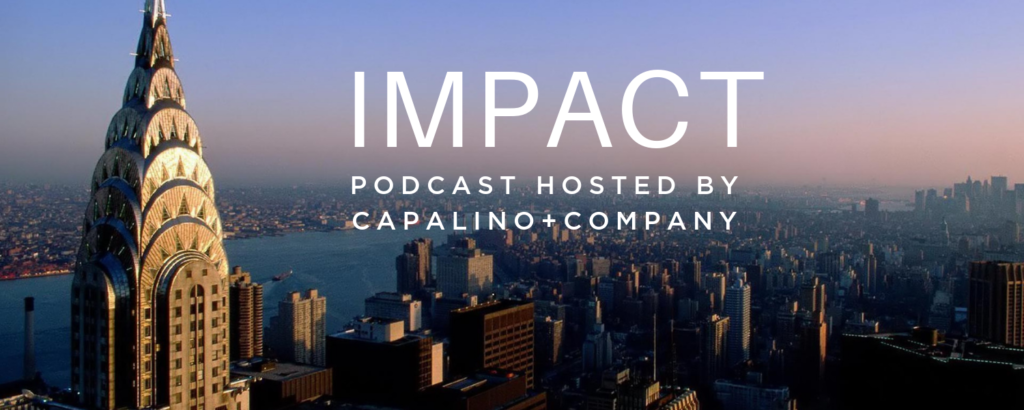 ---
"Co-living" is a new housing model that is gaining significant traction across the US and the globe. Unrelated individuals have been sharing housing for centuries – rooming houses, apartment hotels, house sharing, the list goes on. Now, co-living has begun to fill an important need in the housing market, given the high cost of land and construction as well as the human factor that people of all ages are seeking a "community" – a  living environment in which people come together to share experiences and support one another. Learn more about co-living in our blog post here. 
Capalino Senior Vice President Woody Victor and former Executive Vice President Claire Altman sat down with a distinguished panel to discuss the evolution of co-housing, factors that spurred the creation of the co-living model, and challenges and opportunities for implementation in NYC.
PARTICIPANTS:
Kirk Goodrich, Executive Vice President, Monadnock Development
Albert Dweck, Owner, Duke Properties
James Penfold, Vice President, The Collective
Sarah Watson, Deputy Director, Citizens Housing and Planning Council
"Carene's Theme" by Morry Campbell. Recorded at Perpetrators Undisclosed Music.
Podcast recorded at Gotham Podcast Studios, New York City