Cannabis in NY and Other Markets, ArcView & Troy's Story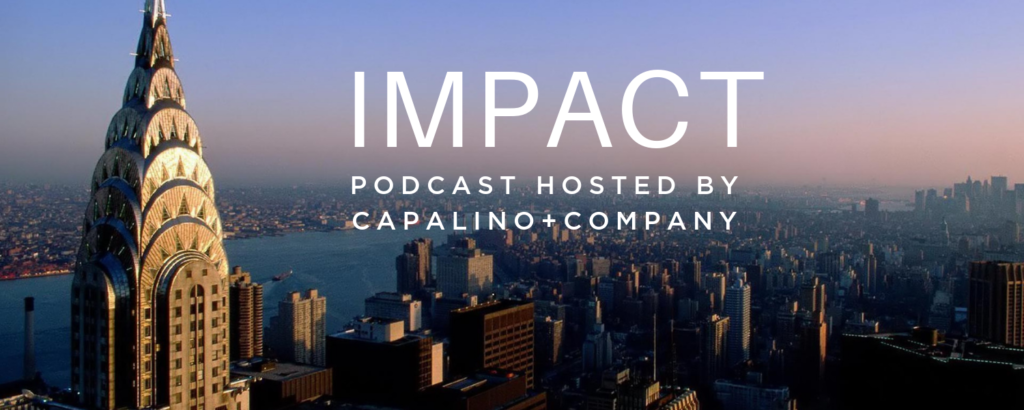 ---
Cannabis has become a huge part of New York's policy and business discourse over the past couple of years. Capalino Vice President Chante Harris discusses all things cannabis with Troy Dayton, Founder and Chief Strategy Officer of ArcView Group, a pioneer and one the largest advisory and investment companies in the cannabis space.
Their conversation covers where New York stands on legalizing marijuana, what can New York learn from other markets' success and failures, and how to take advantage of business opportunities in this emerging market.  
"Carene's Theme" by Morry Campbell. Recorded at Perpetrators Undisclosed Music.
Podcast recorded at Gotham Podcast Studios, New York City