New Lab and the Power of Frontier Tech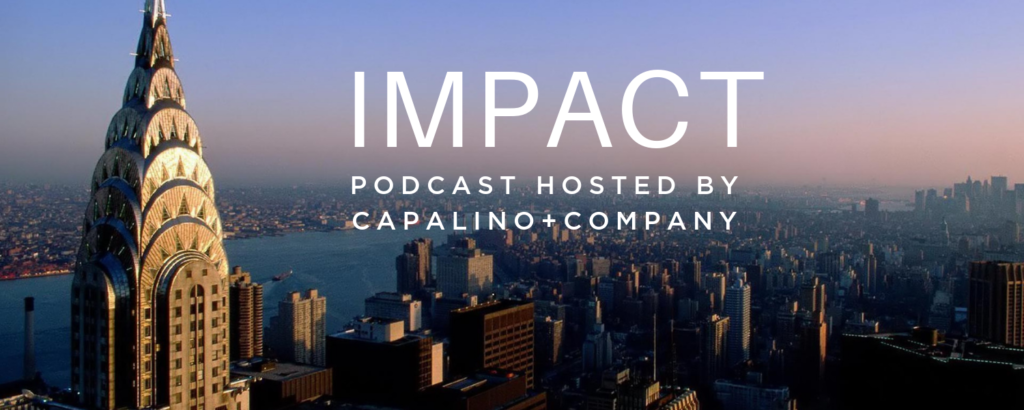 ---
Frontier technology is the next phase in the evolution of modern technology, with cutting-edge industries that have the power to conquer global problems and revolutionize the way we do business. This includes artificial intelligence, autonomous vehicles, augmented/virtual reality, and more.
In this episode, Jeffrey Lee, Principal at Capalino, interviews Shaun Stewart, CEO of New Lab, a champion of entrepreneurship and innovation who created a powerful ecosystem for frontier technology that supports over 150 startups at the Brooklyn Navy Yard.
What exactly is "frontier tech", and how can corporations and governments support innovation and research + development? What is the most advanced technology available to entrepreneurs, corporations, cities and investors? How can you navigate this cutting-edge environment? Listen to the episode to find out.
"Carene's Theme" by Morry Campbell. Recorded at Perpetrators Undisclosed Music.

Podcast recorded at Gotham Podcast Studios, New York City