Investing and Supporting Women Founders with Bianca Caban, SheWorx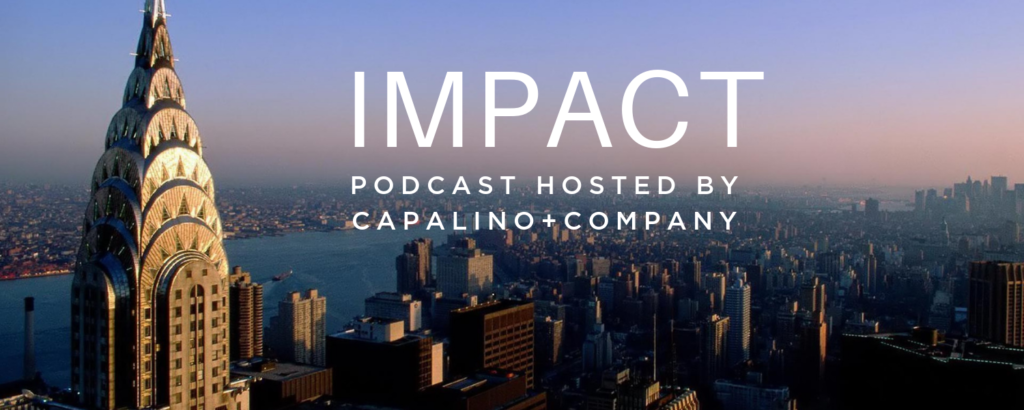 ---
Bianca Cabán is the CEO of SheWorx, a collective of ambitious female entrepreneurs and change-makers redefining the next wave of leadership. SheWorx serves 20k+ female founders globally with their leading event series and content curation empowering entrepreneurs to raise capital, and build and scale successful companies. Capalino Principal Chante Harris sat down with Bianca to talk about New York's growing tech and innovation ecosystem, how the City should invest and support women founders, and advice to other entrepreneurs for navigating these challenges.
About Bianca Caban
Bianca Caban is CEO of SheWorx, a 20,000+ global female founder community and events platform owned by Republic and Head of Partnerships at Republic.    Republic is a fundraising platform for startups and blockchain projects. Before Republic and SheWorx, she worked on Wall Street, including at Credit Suisse, BlackRock, and Atlas Merchant Capital, where she conducted business in Africa, the Middle East, and Europe. Bianca also established a consultancy, Taino Capital, where she worked with clients on fund formation and strategy, and launched a nonprofit accelerator for female entrepreneurs called AccessLatina. She is on the Advisory Board of Lilu, an innovative female-led hardware startup, and an alum of the World Economic Forum Global Shapers and Milken Institute Young Leaders Circle. Bianca earned an MBA from Columbia Business School and a BA from Harvard College.
Twitter: @sheworx, @joinrepublic, @bianca_caban
Instagram: @sheworx, @joinrepublic, @bianca_caban
Facebook: @sheworx, @joinrepublic, @biancamariecaban
LinkedIn: Bianca Caban, Republic, SheWorx
"Carene's Theme" by Morry Campbell. Recorded at Perpetrators Undisclosed Music.
Podcast recorded at Gotham Podcast Studios, New York City