Capalino Guides JRM's New Multifaceted Corporate Social Responsibility Program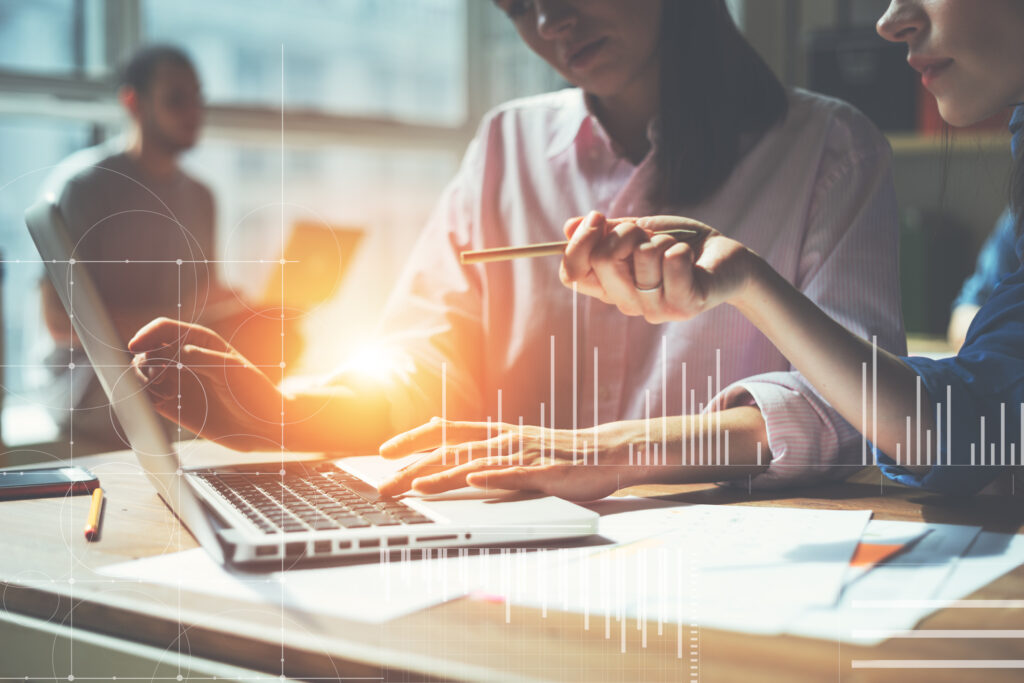 In 2015, Manhattan-based construction management and general contracting firm JRM, named one of NYC's fastest growing companies by Crain's, engaged Capalino's Corporate Social Responsibility group to advise on their company's CSR practices.  For more than a decade, JRM had been a generous corporate sponsor of many diverse causes, and informally donated hundreds of thousands of dollars to over 100 nonprofit organizations in need. As the company continued to grow, they recognized the need for a formal and robust social impact plan, and Capalino has provided strategic guidance toward that goal.
With careful analysis and input from staff and leadership at JRM, the firm introduced a multifaceted CSR program that includes a matching gift program for employees, opportunities for skills-based volunteerism, and mentoring in the form of internships. Most significantly, in 2015 JRM introduced the Community Impact Grant program, awarding $20,000 grants in each of three impact areas: Education, Health, and Housing/Food Security.
The impact areas were selected after a planning process that involved JRM staff and leadership and aligned their giving with the mission of the company and its people. 150 nonprofit organizations submitted proposals in September, which were subjected to a rigorous review process by both internal and external review teams.
"Since our inception in 2003, JRM has been committed to supporting local causes," said JRM's CEO David McWilliams. "These grants will allow us to make an even more significant impact on the issues important to our firm, our employees, and the communities where we live and operate."
In the education category, Brooklyn-based nonprofit CAMBA received a grant to support its Collegiate Express program, a dual-generation approach to ensuring low-income teens apply to college. The JRM funds will support academic advisement, tutoring, college visits, internships, and a parent coach network comprised of local parents whose own children successfully entered college.
The health award went to East Harlem-based organization Concrete Safaris, which provides children and teens with the experiential education needed to become environmental leaders and health advocates for themselves and their communities. The JRM funds will support the "City Surfers" program, which offers gardening, cycling, fitness, health promotion, obstacle race design, camping and field trips for low‐income second‐fifth graders in a high‐need East Harlem elementary school.
In the Housing and Food Security category, Green City Force received a grant to support their Urban Agriculture Initiative, a three-year partnership between the New York City Housing Authority (NYCHA), Green City Force, and the Fund for Public Health. This initiative works to transform the urban landscape at five NYCHA developments by creating one acre urban farms that promote healthy food access, workforce training, community building and nutrition education. The project leverages youth engagement and cultivates dynamic resident leadership by partnering with NYCHA AmeriCorps members and local community‐based organizations.
Capalino is proud to have worked with JRM on this endeavor, which took an already generous and charitable company to the next level by aligning their CSR with the goals and values of their employees and their business. Capalino is proud to announce that our client, JRM Construction, was honored by City & State in partnership with New York Law School for their outstanding corporate social responsibility program.
To learn more about JRM Construction, visit http://www.jrmcm.com/
Capalino assists companies doing business in New York City in actively giving back their time, talent and resources to the communities in which they operate. To learn more, contact Executive Vice President Jeanne Mullgrav at jeanne@nullcapalino.com or 212.616.5832.
Corporate Social Responsibility Group
---
Get The Latest From Capalino! Sign up for our free weekly newsletter for a roundup of top news and appointments from New York City and State government straight to your inbox every Friday. Click here to subscribe to Affairs+Appointments.