Richard Barth Elected to Citizens Housing and Planning Council (CHPC) Board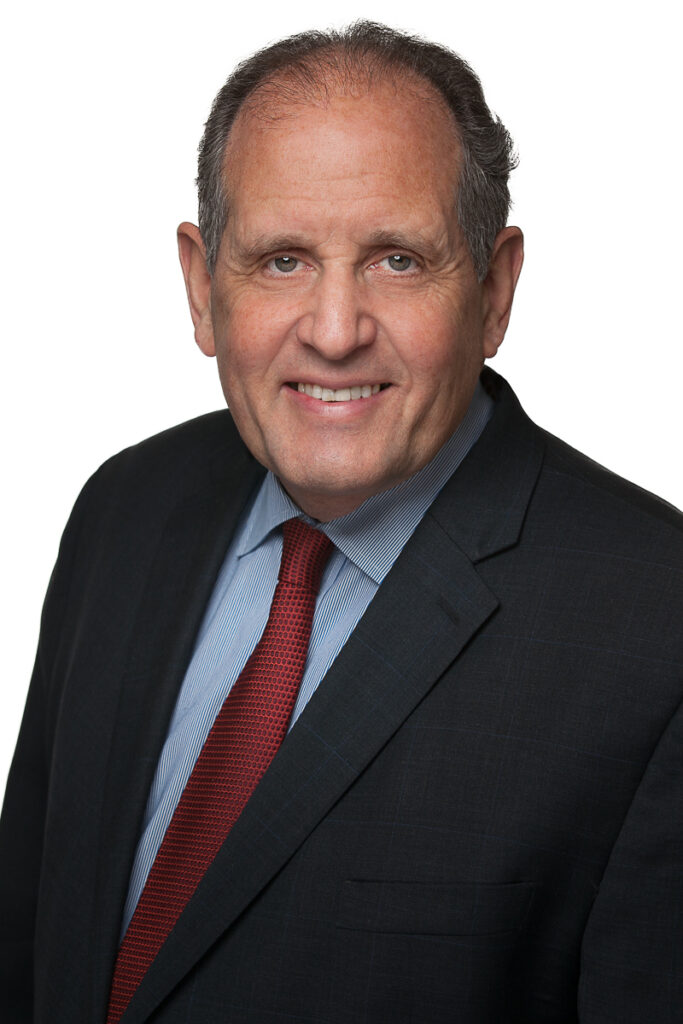 Capalino is pleased to announce the election of Richard Barth, Senior Advisor for Land Use and Housing Strategies at Capalino, to the Board of Directors of the Citizens Housing and Planning Council (CHPC), a prominent voice on major housing and planning issues in New York City today.
Joining a Council of 90 leaders from every industry involved with housing development and management across the five boroughs, Richard will advise on practical public policies to support New York's most pressing housing and neighborhood needs.
Most recently, CHPC has provided extensive expertise, evaluation, and input on the City Planning Department's major housing initiatives — Mandatory Inclusionary Housing, and Zoning for Quality and Affordability.
 "I am honored to serve on the CHPC Board and look forward to working with my new Board colleagues, Executive Director Jerilyn Perine and her staff," said Richard Barth.  "During my tenure at the New York City Planning Department, we frequently sought out input from CHPC, and now I have the unique opportunity to assist CHPC in its zoning and planning work, and to reinforce its voice on these important issues."    
Richard will make a valuable contribution to CHPC in light of his extensive background and formidable expertise in government, land use, zoning and public policy.  He is the former Executive Director of the New York City Planning Department where he served 12 years under Mayor Bloomberg, following 8 years as the Manhattan Planning Director.
At Capalino, he works closely with Claire Altman in establishing and co-leading the Housing and Real Estate Practice Group, with a particular emphasis on affordable and supportive housing development. This group identifies and evaluates housing and development opportunities, and crafts creative strategies and solutions for private and not-for-profit clients to achieve development goals and address physical, regulatory, and other constraints.   The work of CHPC is important to the work Richard does at Capalino.
Since 1937, CHPC has been an important source of information and policy analysis to inform decision-makers – inside and outside government – on housing and neighborhood issues.  They have also been a critical sounding board for these decision makers as policy, zoning, and other regulatory proposals addressing housing and neighborhood needs are being shaped, and they are a prominent voice on major housing and planning issues in New York City today.  The Board Chairman is Richard Roberts, Director of Red Stone Equity Partners, and the Executive Director is Jerilyn Perine who has extensive background in housing and community development in New York City. She formerly served as Commissioner of Housing Preservation and Development under both Mayors Guiliani and Bloomberg.
To learn more about Citizens Housing and Planning Council (CHPC), click here: http://chpcny.org/
For further information on how we can assist you on your projects, please contact Richard Barth at richard@nullcapalino.com or 212-616-5845 or Claire Altman at claire@nullcapalino.com or 212-616-5839. 
---
Sign up for our weekly newsletter here to keep up with the latest news in New York.