Our Picks: Holiday Volunteering and Giving Opportunities
As the holiday season approaches, it is an opportunity to pause, spend time with family and friends, and give thanks for another year. As New York faces budget cuts from the federal government that could impact social services at the local level, it is important to reflect on how you can use your time during the holidays to make an investment in your community. Doing so will have tremendous impact. In New York City, we are lucky to have hundreds of organizations who offer diverse ways for you, your firm, your family, and your friends to volunteer during this time of year.
Last year, 62.5 million volunteers in the United States spent 7.8 billion hours and provided an estimated $184 billion in value to their communities. In New York, just 19.2% of residents perform volunteer service, which means that our state ranks 49th out of the 50 states and Washington, DC for percentage of volunteer participation. We hope that you will help us increase these numbers and commit to volunteer somewhere this holiday season, and encourage your friends and co-workers to join you.
Below, we've curated 10 volunteer opportunities available to New Yorkers during the holidays. For more, we encourage you to explore NYC Service and New York Cares.
1. Bowery Mission – Thanksgiving Week
During the week of Thanksgiving, volunteers prepare and serve meals for families across New York City. On Thanksgiving Day, volunteers serve guests at the Bowery Mission chapel. Register here.
2. CAMBA – Ongoing
Throughout the year, CAMBA accepts food for Brooklyn residents in need. You can drop off food to CAMBA locations throughout Brooklyn, which are listed here. Does your office host a food drive? If not, use this as an opportunity to host one!
3. Catholic Charities National Family 4. Volunteer Day – Saturday November 18th
This is a great volunteer event for the whole family, where volunteers make Christmas cards and decorations, Blessings Bags, blankets, snow globes and books for communities in need. Registration required.
4. Dare 2B – Bronx
Dare 2B supports homeless children throughout New York City. New and long-term volunteers will come together to serve a gourmet meal and put on fun-filled activities for homeless children in the Bronx on Thanksgiving. You can register here!
5. Dorot – November 19th and Ongoing
There are two ways you can get involved with Dorot on Thanksgiving. You can sign up to deliver a thanksgiving meal and Chanukah gift to a senior the weekend before thanksgiving, or you can participate in their card making initiative, where volunteers mail holiday cards to the organization, which then redistributes them to homebound seniors across the City.
6. FeedingNYC 2017 – Tuesday, November 21st
Each year, FeedingNYC delivers almost 3,000 family dinners across New York City. Volunteers will come together on Tuesday to pack up and deliver meals to families in shelter. Register here.
7. God's Love We Deliver Race to Deliver – Sunday, November 19th
God's Love We Deliver provides meals to people throughout New York City with severe illness. This year is the 24th year of the Race to Deliver, which raises money to support this important work. While the race is sold out, you can attend and cheer on the runners, or support through CrowdRise.
8. Library Set Up at PS 24 K
Help PS 24 K start the school year off strong by getting their library in shape! Volunteers will help sort and level book shelves. Register here.
9. 35th Annual Daily News + City Harvest Food Drive – Citywide, including Queens
Now in its 35th year, at this annual drive, City Harvest and the Daily News collect non-perishable food to keep shelves stocked at 500 soup kitchens, food pantries and other community food programs across the city. Find your participating drop-off location here, or click here to learn how to run your own food drive.
10. Giving Tuesday
If you're looking for another way to give back this season beyond volunteering, we recommend identifying organizations participating in Giving Tuesday which takes place on Tuesday, November 28. Giving Tuesday started in 2012 in response to Black Friday and Cyber Monday, to encourage Americans to include charitable giving as part of their spending during Thanksgiving. On Giving Tuesday, nonprofits across the country will be encouraging donations through social media. Here is more information on Giving Tuesday.
---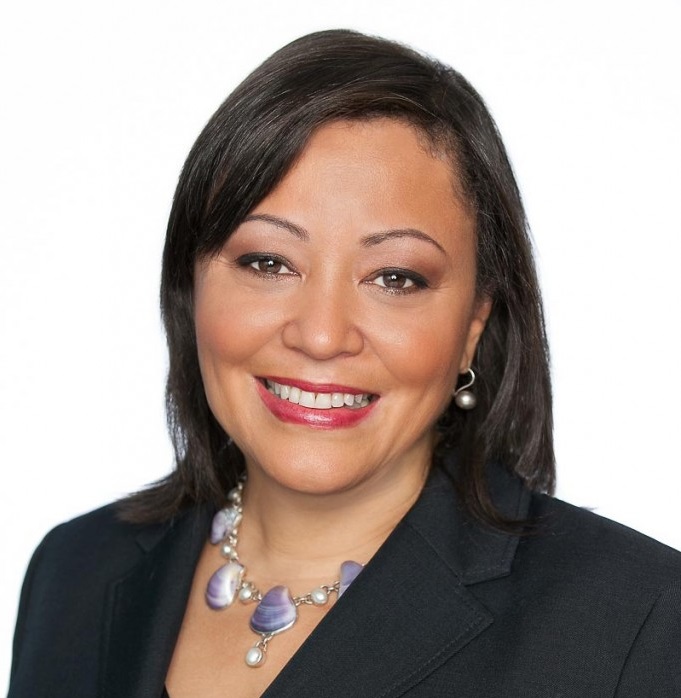 Capalino assists companies doing business in New York City with actively giving back their time, talent and resources to the communities in which they operate. To see how our Corporate Social Responsibility (CSR) team can help your business succeed, contact Executive Vice President Jeanne Mullgrav at jeanne@nullcapalino.com.
---
Get The Latest From Capalino! Sign up for our free weekly newsletter for a roundup of top news and appointments from New York City and State government straight your inbox every Friday. Click here to subscribe to Affairs+Appointments.