Jim Capalino Named to City & State's Power 100 List for 2015

Congratulations to our CEO Jim Capalino for Being Named Top 100 Most Influential People in New York State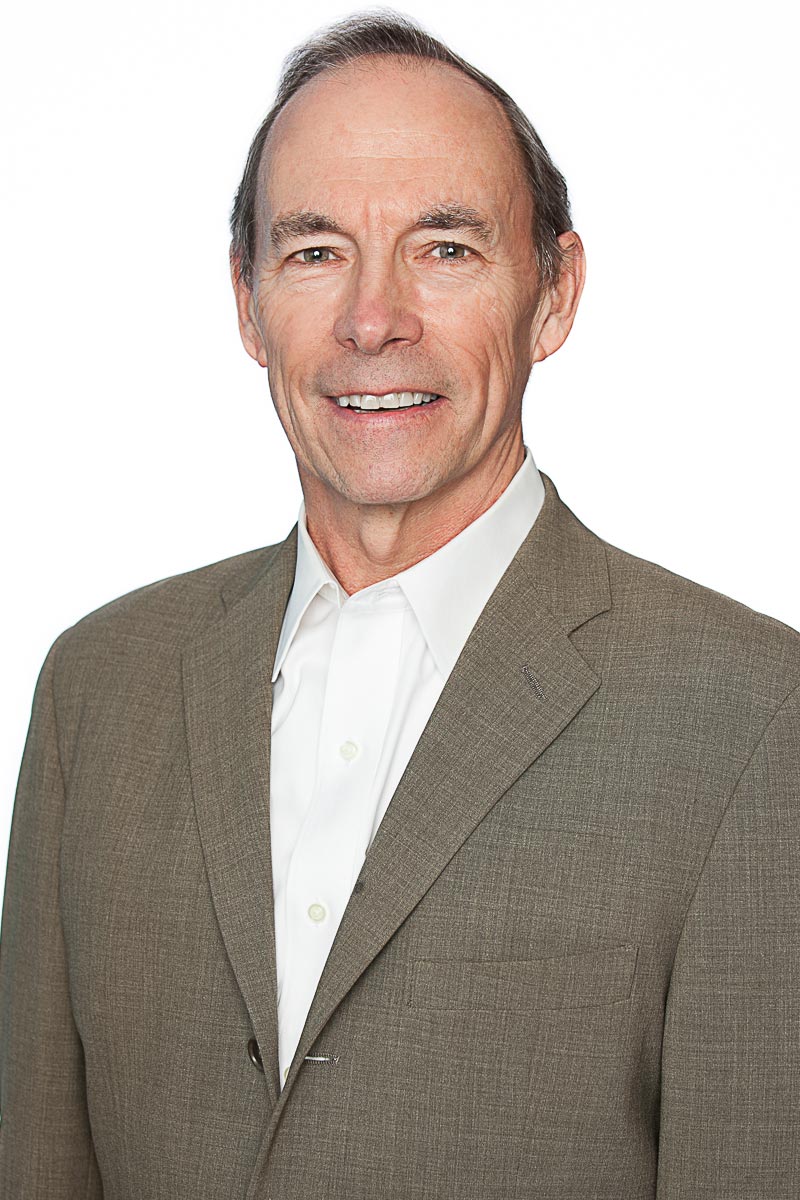 City & State released today its Power 100 list of the 100 most influential people in New York State politics. Jim Capalino was ranked #37.
On behalf of the entire Capalino team, we congratulate Jim on being recognized as the top lobbyist in New York State. This is a well-deserved honor and recognition of his commitment to civic responsibility and successfully leading our firm.
Thanks to his commitment, Capalino has become the premier government and community relations firm in New York City. For nearly 40 years, our company has had the privilege of representing many of the most respected and successful corporations, not-for-profit organizations and small businesses.
We always strive to bring a hard-work ethic and a sense of creative problem-solving to ensure that our clients are successful.
As Mayor Ed Koch used to say, "How'm I doing?" Well, this acknowledgement shows that Jim is doing wonderfully.
From all of us at Capalino, congratulations and bravo!
See City & State's full 2015 Power 100 List here
---
Sign up for our weekly newsletter here to keep up with the latest news in New York.