Capalino Represents Doyle Partners to Negotiate Early Lease Termination
When Doyle Partners, a New York City graphic design firm, needed an early exit strategy out of their lease on the 6th floor of 1123 Broadway, we were able to help. Tim Kucha, Capalino's Director of Real Estate Services, skillfully represented Doyle Partners in negotiations with their landlord Kew Management. Tim quickly identified a subtenant relieving Doyle Partners of their remaining 12 month obligation on their 5,000 square foot lease.
For 29 years, Doyle Partners occupied 1123 Broadway, where they have served a wide variety of communications, marketing and advertising clients. Their work includes an impressive array of identity programs, packaging, magazines, catalogs, books, installations and environmental graphics. Tim's lease exit strategy enabled Doyle Partners to continually serve their clients without interruption at their new location.
With more than 20 years of experience advising leading New York City companies on their real estate needs, Tim is adept at handling complicated, multi-layered transactions. In this case, he devised a unique strategy to mitigate Doyle Partners' remaining lease obligation while working directly with the new tenant and Kew Management.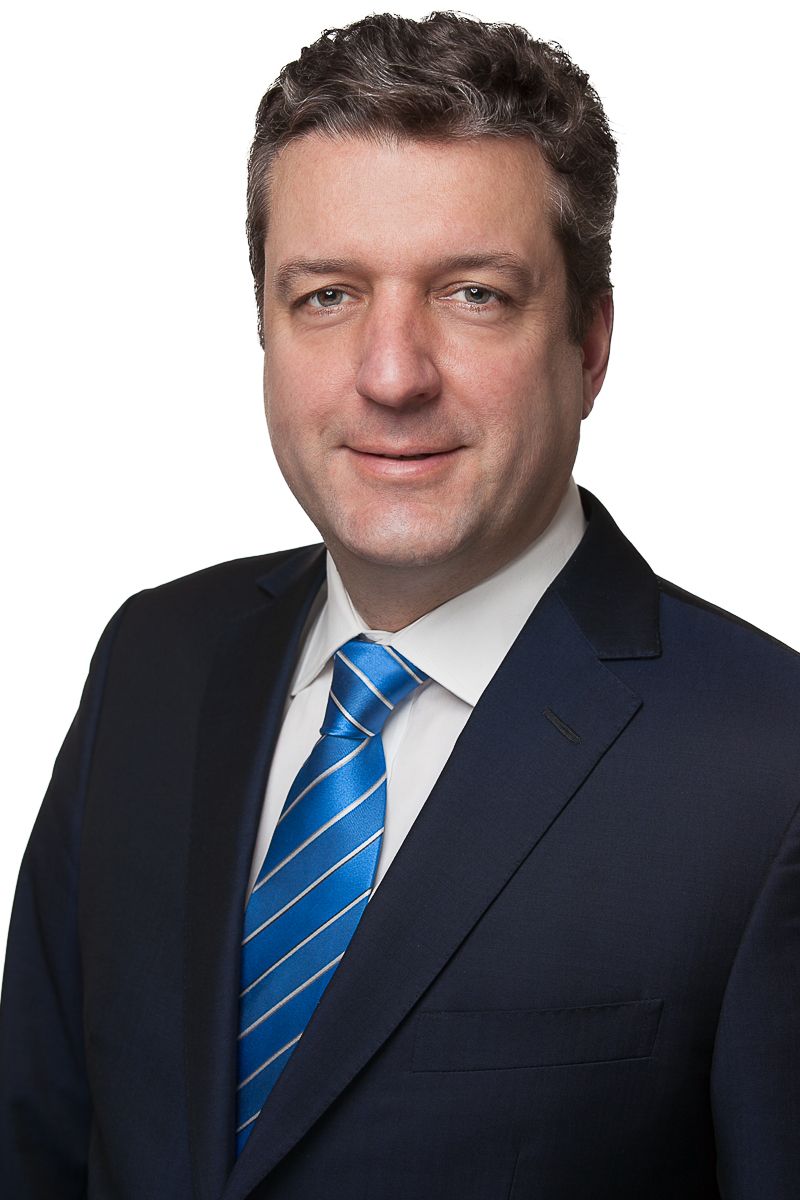 Is your lease about to expire? Capalino offers comprehensive services to investors and tenants. We consult landlords on lease renewals, tenant representation and investment analysis and identify off market opportunities for our clients.
For commercial, industrial and retail brokerage assistance in the New York real estate market, please contact Tim Kucha at 212.616.5843 or tim@nullcapalino.com.
To learn more about our comprehensive real estate services and how we can help you succeed in the New York market, visit http://www.capalino.com/services/housing-and-real-estate/