Capalino Welcomes Three New Team Members to Expand Lobbying Services
Capalino continues to expand its services as the leading urban strategy firm, and we are excited to welcome three new members to our team: Matt Green and Karina Jimenez are rounding out our already robust lobbying team, and Lucy Christensen will oversee Capalino's Compliance department.
Capalino has been the top strategy firm for lobbying for over 30 years, having raised hundreds of millions of dollars, helped secure major government contracts, and advocated to approve, modify or eliminate legislation and regulation. Navigating New York's political environment can be incredibly complicated, and we're proud to expand our team to continue to help our clients get things done in New York.
Learn more about our exceptional new colleagues below:
Matt Green has over a decade of government experience, successfully organizing, managing, and delivering City services and community-development projects in New York City. Matt was Deputy Chief-of-Staff and District Director for New York City Council Speaker Corey Johnson. Matt led and coordinated the land-use and budget processes for the district and worked with city and state agencies, community groups on affordable housing, public safety, sanitation, transportation, and homelessness. matt@nullcapalino.com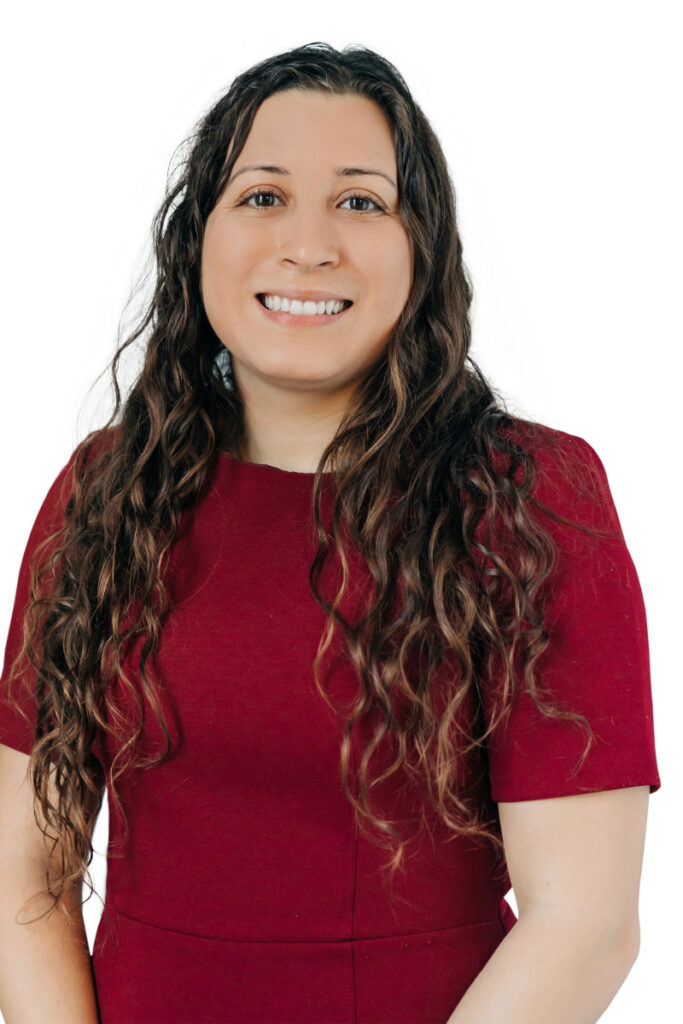 Karina Jimenez is a legislative expert with a background in New York City government and community relations. She has experience in local and state campaigns, intergovernmental relations, and negotiating legislative policy. She previously worked in New York City government, most recently as Director of State Legislative Affairs and Chief of Staff of Intergovernmental Affairs for former Mayor Bill de Blasio. In that role she coordinated the administration's legislative and budget priorities, and worked with agencies across the city and state, community stakeholders on immigration, affordable housing, legal services, tenant rights, youth services, consumer worker protection and public safety.
karina@nullcapalino.com
Lucy Christensen joins Capalino as Head of Compliance with years of experience successfully navigating the complicated New York City and State regulatory landscapes. She previously served as the Vice President on the Minority / Women / Disadvantaged Business Enterprise (M/W/DBE) team at the NYC Economic Development Corporation (NYCEDC) where she oversaw compliance for over 700 projects, was the team lead for public policy, and designed and implemented critical capacity-building programs to help businesses succeed in NYC.
lucy@nullcapalino.com
Interested in meeting with one of our team members and learning more about our services? Contact us at contact@nullcapalino.com