Support New York's Immigrant Communities on Giving Tuesday
In 2015, Americans spent $59.1 billion during the weekend of Thanksgiving – imagine if that money went to charities instead? Giving Tuesday began in 2012 as a way to encourage people to give their money to causes they believe in following Black Friday.
We at Capalino are taking this opportunity to recognize the tremendous contributions of our City's immigrant communities to New York's economic success. In 2013 alone, immigrants accounted for over $257 billion dollars in economic activity in NYC, nearly one-third of the City's GDP.  If you are considering making a donation this Giving Tuesday, below are some immigrant-serving organizations you might consider. Many nonprofit Boards and other supporters pledge to match donations made on Giving Tuesday, maximizing your impact.
Our thanks for your consideration and support,
The Capalino Team
---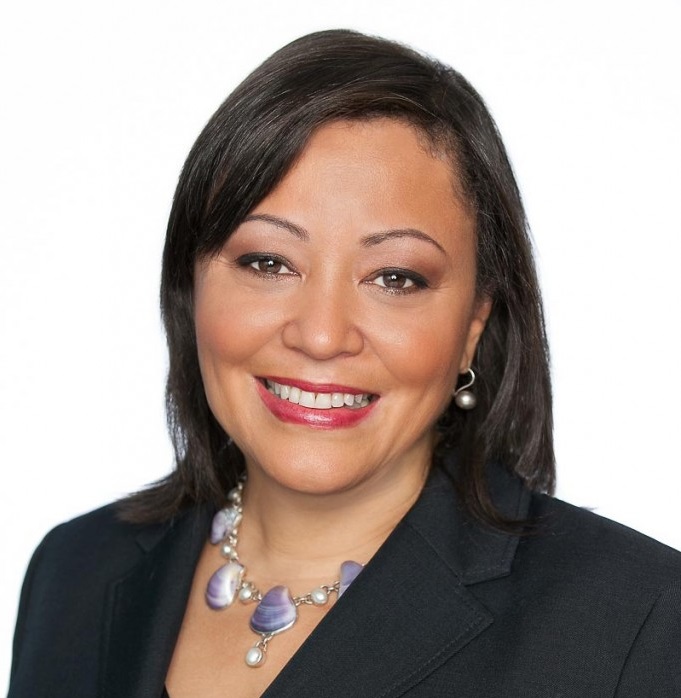 If you are a non-profit organization seeking strategic consulting or lobbying services, or a company seeking to implement a Corporate Social Responsibility agenda, please contact Jeanne Mullgrav at 212-616-5832 or Jeanne@nullcapalino.com.
Learn more about our Corporate Social Responsibility Services