Speaking "Millennial" and Other Strategies for Cross-Generational Cooperation
By Safeena Mecklai, Associate Vice President, Capalino
In 2016, the total number of millennials living in the United States was 75.4 million, a population that is predicted to peak at 81.1 million in 2036 and comprise 50% of the workforce by 2020.  Recruiting and retaining a millennial workforce requires a strategic approach that reflects the values and traits these employees bring to the workforce.
What unique characteristics do millennials bring to the workforce?
One Deloitte study offered the following three values as the primary motivators for millennials in the workplace, and thinking about these three principles in the context of the traits below allows for a comprehensive picture of how to engage with millennial employees. These core principles are: Engagement – the ability of millennials to feel engaged in their work, teams, and company; Empowerment – the ability of millennials to take risks and flex new skills in how they approach opportunities; and, Trueness to Self – the importance that millennials place on being open and honest about themselves and their core principles when approaching their work.
So, what unique characteristics do millennials bring to the workforce? Of course, as with any generalization of a population, these are trends in the generation, which are not necessarily true of every member.
1. DIVERSITY 
Millennials in the workplace today are the most traditionally diverse generation in history and they will play a significant role in transitioning the US to a "majority minority" nation, which is expected to occur by 2044.
Intersectionality, which is the idea that identities intersect with one another to form someone's experience, was identified and first studied in the 1980's. Millennials are the first generation to understand themselves in terms of this type of multi-layered diversity, which makes them more interested in "fixing" issues of lack of diversity through teamwork, rather than traditional programs that support the growth of one person within a company for the purposes of representation alone.
Millennials' diverse backgrounds also propel them to work hard, promote tolerance and alternative perspectives, and see diversity as important for the bottom line of a business.
2. THE GIVING GENERATION
Millennials want their work to have a purpose, and place high importance on organizational ethics and social responsibility. In 2011, over half of millennials surveyed said that they were attracted to employers because of their CSR work, and 56% would consider leaving an employer that didn't have the values they expected.
Millennials are often called "The Giving Generation," as only 13% of the Millennials surveyed did not donate any money to nonprofit organizations in 2013. Of the 87% who had given financially to a nonprofit, the majority donated gifts larger than $100. For employees to attract and retain millennials, look to implement volunteer or pro-bono hours for employees, a matching gift program, and a specific (as well as genuine) social responsibility agenda.
3. LEADERSHIP AND MOBILITY
 Millennials are more optimistic and ambitious than previous generations — they want to be challenged to continuously learn and do better. Therefore, in the workplace, they desire leadership roles, feedback, and opportunities for career progression.
4. LEARNING
Millennials have a strong desire to learn, and expect to gain new experiences and absorb new information when they enter the workplace. 35% said they were attracted to employers who offer educational opportunities, and many saw this as a top benefit they wanted from an employer.
At Capalino, we hold monthly in-house continuing education opportunities, where members of our staff share their subject-area expertise with the rest of our team. This kind of "always learning" culture encourages growth and happiness in millennial employees.
5. TECHNOLOGY
Millennials' use of technology clearly sets them apart. The first generation of digital natives, millennials often make use of their own technology at work and over three-fourths of millennials believe that access to technology makes them more effective.  
In order to capitalize on these strengths and encourage teams with cross-generational membership to succeed, consider implementing some of these strategies: mentorship, a review of HR policies to ensure that PTO and professional development opportunities align with the millennial timeline of personal growth, allow for feedback, create leadership opportunities, review your company's social responsibility initiatives, and review your digital capabilities to provide millennials with the tools that they need to succeed.
---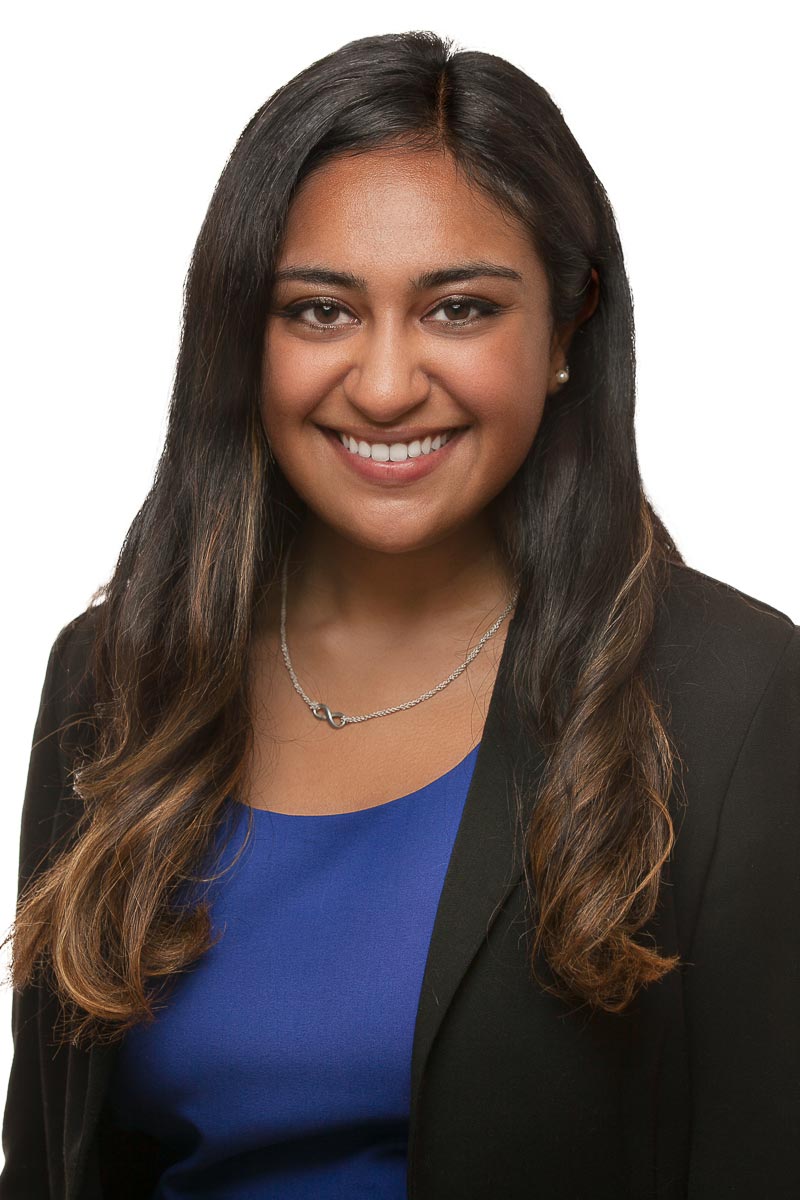 For more information on how Capalino can help your team leverage Corporate Social Responsibility to recruit and retain millennial employees, contact Safeena at Safeena@nullcapalino.com. 
Corporate Social Responsibility Services
---
Get The Latest From Capalino! Sign up for our free weekly newsletter for a roundup of top news and appointments from New York City and State government straight to your inbox every Friday. Click here to subscribe to Affairs+Appointments.