Happy Thanksgiving from Capalino: Here Are a Few Ways to Give Back to Your Community

Giving Thanks + Giving Back
During this season of gratitude, we want to take this opportunity to express our appreciation to our clients and partners. We are honored to work with you, and we appreciate the work that you and our elected officials do every day to make New York the greatest City in the world.
Giving back is an important part of our culture at Capalino. In this regard, we are pleased to share a few opportunities to contribute in a meaningful way this holiday season.
On behalf of the entire Capalino team, we wish you a very happy Thanksgiving.
All the best,
The Capalino Team
---
Here Are a Few Ways to Give Back to Your Community 
MANHATTAN
The Bowery Mission
Serve dinner or pack and deliver food to the organization's partners in all five boroughs. You can also donate goods and toys to package into "blessing bags," which will be given out to those who come for the meal on Thursday. Learn More 
BROOKYLN + QUEENS
Masbia Soup Kitchen Network
Serve food and package groceries in three soup kitchens in Midwood, Borough Park, and Rego Park on Thanksgiving Day. Masbia is NYC's only kosher soup kitchen. Learn More 
BROOKLYN
CAMBA
During the holidays, families in need especially want to take part in the season's bounty. CAMBA is accepting donations to give 500 turkeys to 500 families at Ditmas Park. Learn More 
BRONX
Dinner at the Real Life Church in the Bronx
Located in the Hunts Point neighborhood of the Bronx, the Real Life Church hosts a Thanksgiving dinner every year at The Point (940 Garrison Ave.). This year Real Life Church has added an additional location at El Morocco (1060 Home Street) and will also be giving out free clothes and free toiletries. Register online in advance. Learn More
CITYWIDE
FeedingNYC
Each year, FeedingNYC hand delivers nearly 3,000 Thanksgiving dinners in partnership with Women in Need, Jewish Federation, Catholic Charities and City Harvest. This event takes place on 11/22. Learn More
Citymeals-on-Wheels
Citymeals-on-Wheels needs volunteers to help prepare and serve meals (or take them to families in need via the subway) on Thanksgiving Day. Learn More
Food Bank for New York City
Find a volunteer opportunity near you! Learn More 
God's Love We Deliver Thanksgiving Morning Meal Delivery
Every year on Thanksgiving morning, God's Love We Deliver provides nutritious meals to people living with HIV/AIDS, cancer and other life-threatening illnesses.  Learn More
If you are not able to give back your time this Thanksgiving, keep in mind that many nonprofits are left without support outside of the holiday months. Consider volunteering your time after the holidays to expand support for these and other nonprofit organizations.
Additionally, consider giving gifts that give back. Many companies offer products that include a donation to or support of labor from underrepresented and at-risk communities. Check out some ideas for ethical gifts here.
---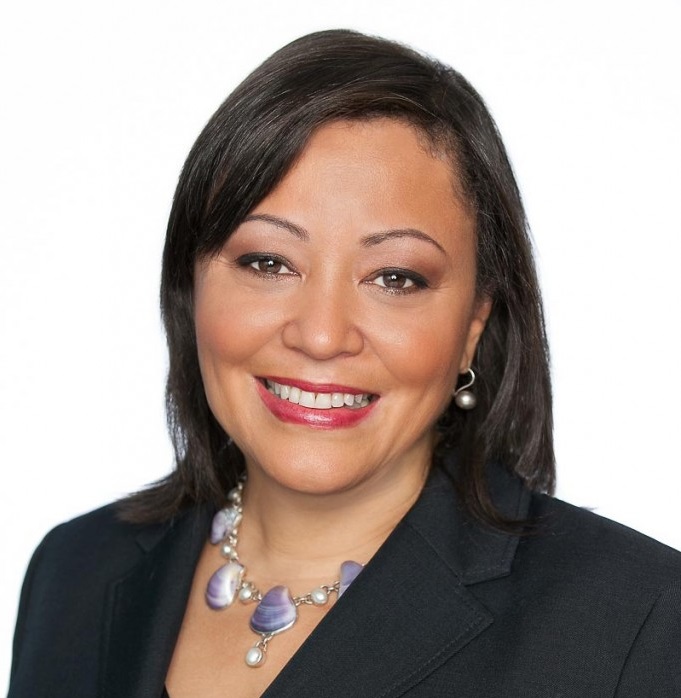 If you are a non-profit organization seeking strategic consulting or lobbying services, or a company seeking to implement a Corporate Social Responsibility agenda, please contact Jeanne Mullgrav at 212-616-5832 or Jeanne@nullcapalino.com.
Learn more about our Corporate Social Responsibility Services