Congratulations to City&State's Corporate Social Responsibility Awards Winners for Sustainability
Corporate Social Responsibility is now part of the DNA of many of the world's leading companies. That's why we are thrilled to support City&State's Corporate Social Responsibility (CSR) Awards, an innovative breakfast series that recognizes individuals for their commitment to CSR.
On Thursday, July 28, City&State recognized outstanding corporate citizens for their work in sustainability – from the construction, energy, transportation and food industries and beyond. The event featured keynote remarks by Daniel A. Zarrilli, Senior Director of Climate Policy and Programs and Chief Resilience Officer at New York City Mayor's Office. The breakfast event at New York University also featured a thought leadership panel discussion moderated by Kevin V.G. Wells of Nima Hunter on trends in sustainability.
This year's honorees for sustainability are: 
"We are thrilled to support this important award series to recognize and showcase the individuals leading the way in their field."
Yamandou Alexander, Founder and CEO, GoGreenRide
Bank Leumi
Joanne S. Barry, Executive Director & CEO, NYSSCPA
Dan Bena, Senior Director, Global Operations, PepsiCo, Inc.
Gene Boniberger, Senior Vice President / Director of Building Operations, Rudin Management Company, Inc.
Carlton Brown, Principal, Direct Invest Development, LLC
Jim Caiola and David Salama, Proprietors, Tavern on the Green
City Parks Foundation
Robert DeScenza, Co-President, Thornton Tomasetti
Daphne Earp, VP of Ecosystem Partnerships, Yext
Randall K. Edington, Executive Vice President and Chief Nuclear Office, Arizona Public Service Company
Adam Eskin, Founder, Dig Inn
Gary Fescine, Global Director of Facilities Operations, BlackRock
Great Performances
Sam Hazen, Culinary Director, Blue Water Grill & BR Guest Hospitality
I. Javette Hines, SVP, Citi Supply Chain Development, Inclusion, and Sustainability Enterprise Supply Chain (ESC), Citi
Hervé Houdré, General Manager, InterContinental New York Barclay
Kathryn Hurley, General Counsel, Markerbot Industries
Dal LaManga, CEO, IceStone
Sara Lindenfeld, Sustainability Analyst, JetBlue Airlines
Jennifer Mitchell, Executive Director, Sustainable South Bronx
Joshua Mohrer, NYC General Manager, Uber
Brian Owens, Co-Founder, Crave Fishbar
Jessica Prata, Assistant Vice President, Environmental Stewardship, Columbia University
The New York Botanical Garden
St. John's University
Richard F. Stott, Principal, Stott Architecture
Jason Tillis, President, Imperial Bag & Paper Co., LLC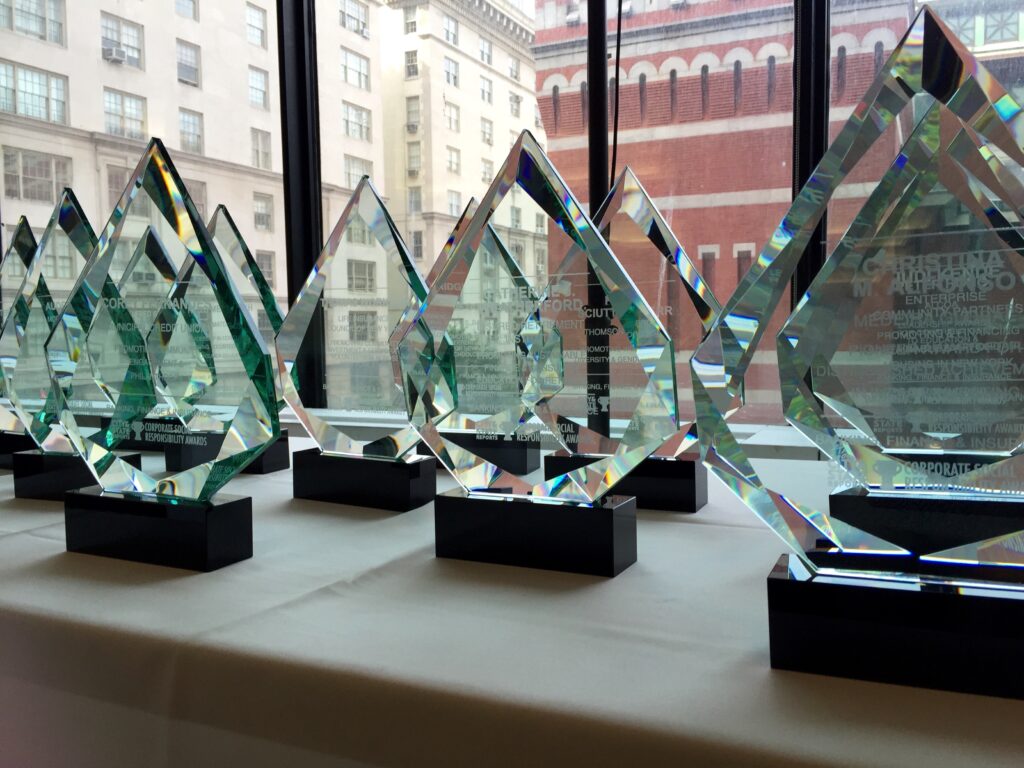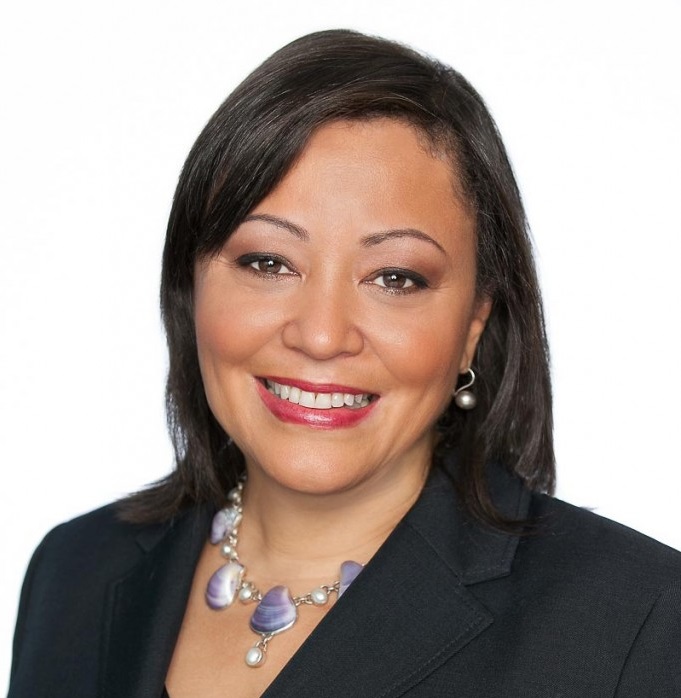 ---
Capalino assists companies doing business in New York City in actively giving back their time, talent and resources to the communities in which they operate. 
To see how Capalino's Corporate Social Responsibility (CSR) team, led by Jeanne Mullgrav, can take your business to the next level, contact Jeanne at jeanne@nullcapalino.com.