Client in the Spotlight: Volunteering With The New York Restoration Project (NYRP) for a Greener, Healthier, More Sustainable City
The New York Restoration Project (NYRP) Kicks Off Corporate Volunteering Program 'Seasons of Service'
The New York Restoration Project (NYRP) has been a driving force in developing high-quality green open space for New York's most underserved communities since it was founded 20 years ago by Bette Midler. Co-leader of the MillionTreesNYC campaign, NYRP benefits nearly a quarter million New Yorkers each year through its 52 community gardens, managing 80 acres of parkland and activating green spaces with education, fitness and cultural programming.
Capalino is delighted to be working with NYRP to support their strategy to expand reach and impact across New York City through partnerships with public, private and community stakeholders.
In March, NYRP kicks off its corporate volunteering program – Seasons of Service – which offers exciting and productive ways for companies to leverage their employees' time to make the City and its neighborhoods greener. Corporate volunteers work together to create new gardens, open up inaccessible parkland, care for and plant trees, build walking and hiking trails, and restore neglected shorelines.
Volunteer sites are just 30-40 minutes by train from Manhattan business districts and can accommodate groups of 10 to 250 for half and full-day projects. Seasons of Service runs from March to October with a special focus on the period around Earth Day (April 22) and Arbor Day (29).
Beyond the benefits to the community, Corporate Social Responsibility (CSR) programs that include employee volunteerism have deep impact on the companies and employees that participate. These activities not only drive professional development and team building, but also support recruitment and retention by increasing employee satisfaction.
Employees also tend to think more creatively outside of the workplace, which is an added benefit of volunteering in an environment like a park or garden. Corporate Social Responsibility programs benefit a company's reputation and relationships with the community.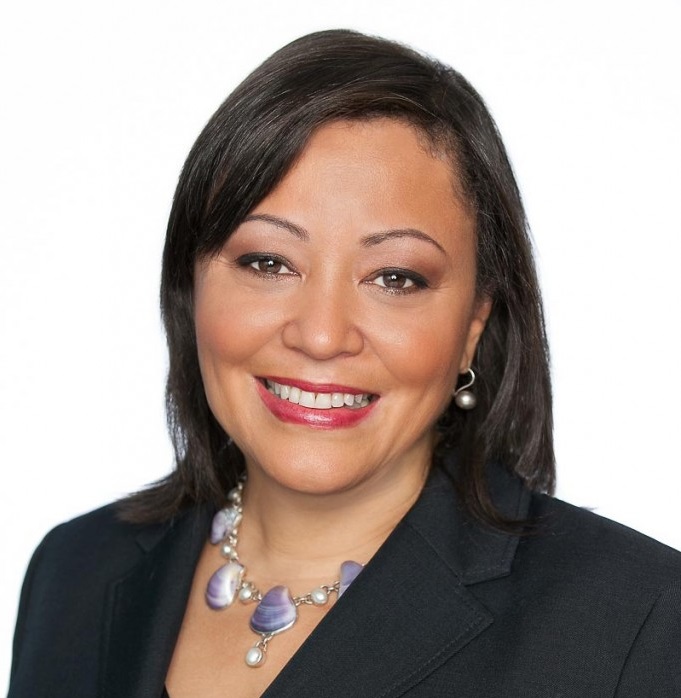 If your company is interested in volunteering with NYRP, please click here to learn more.
To learn more about creating a Corporate Social Responsibility agenda for your team, contact Jeanne Mullgrav, Executive Vice President for Social Responsibility at jeanne@nullcapalino.com.