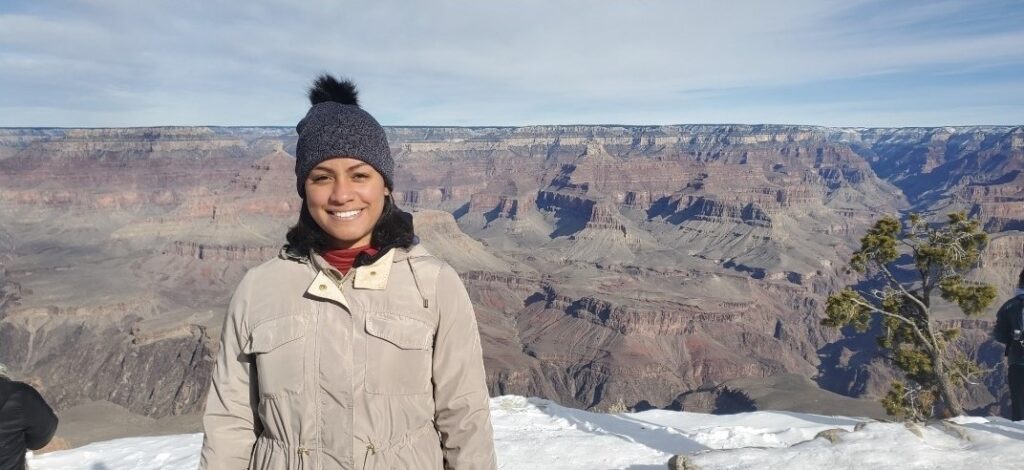 What do you specialize in at Capalino+Company?
I serve as the Compliance Associate where I assist with data entry, writing contracts, amendments, and end of the year reports.
Where is your favorite place in NYC, and why?
Washington Heights and Inwood, because it reminds me of the Dominican Republic
If you could have dinner with someone famous from NYC, who would it be?
Cardi B (Bronx), Whitney Houston (NJ), Romeo Santos (Bronx), the list goes on
What is your proudest accomplishment?
Obtaining my master's at Baruch College
If you could have any other job, what would it be?
I would be a poet or a painter
If you had a special power, what would it be?
Finding ways to make the world a better place. I believe we all have that power to a certain extent
---
Get The Latest From Capalino+Company! Sign up for our free weekly newsletter for a roundup of top news and appointments from New York City and State government straight to your inbox every Friday. Click here to subscribe to Affairs+Appointments.