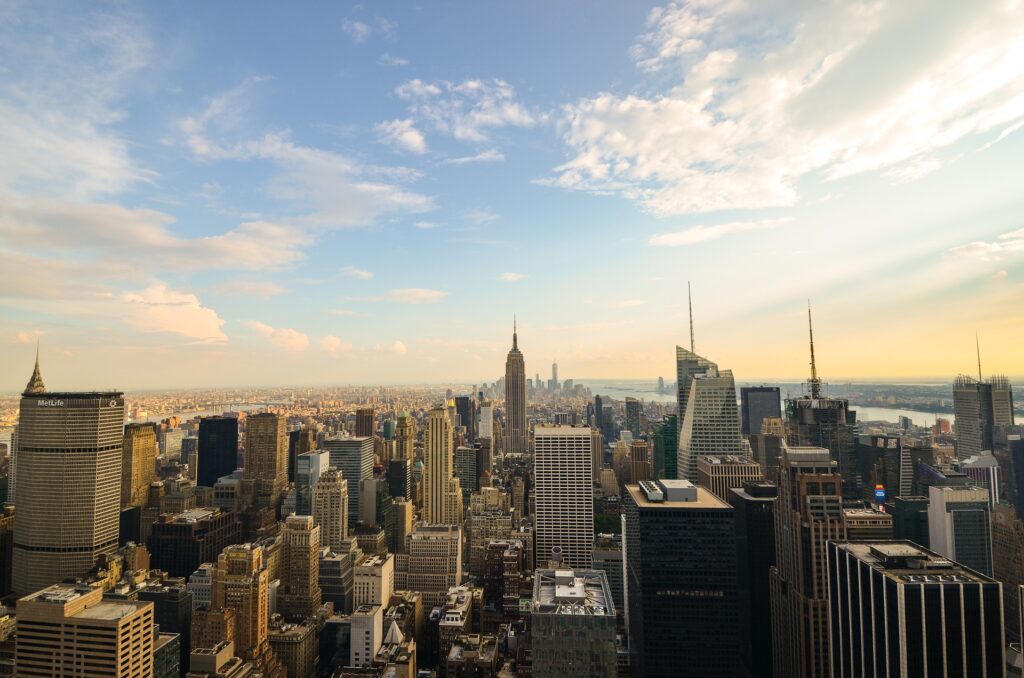 Burson-Marsteller is a global public relations and public affairs firm; Entergy Corporation is a nuclear energy company that operates the Indian Point Energy Center in Buchanan, New York. In 2006, Burson-Marsteller began partnering with Entergy to produce annual "Community Outreach" seminars. Held at meeting space in Yankee Stadium, these free one-day conferences bring together a diverse group of non-profit organizations for the purpose of networking, sharing best practices, and examining topics of interest to the non-profit community, such as how organizations can use the internet to reach new donors, or how an organization can "green" its operations.
Attendees at Entergy's first two Community Outreach seminars came predominantly from White Plains, Yonkers, Westchester, and other localities north of New York City. For 2008, Entergy and Burson-Marsteller decided that they would refocus the conference on non-profits serving New York City. Burson-Marsteller thus asked Capalino to develop a theme for the 2008 conference that would attract significant interest from NYC non-profits. Capalino also had responsibility for identifying speakers whose commentary would be valuable to conference attendees.
After consulting widely, Capalino realized that many non-profits who were eager for public support nonetheless struggled to convey the value of their services to government entities; as a slowing local economy diminished private donations, this deficiency in communication was becoming more pressing. Capalino thus formulated the theme "How to Foster and Strengthen Relationships with Government in a Time of Economic Uncertainty." To expound on this theme, Capalino secured as conference speakers the leaders of two organizations that have excelled at conveying their missions to policymakers—Randall Bourscheidt, President of The Alliance for the Arts, and Joshua David, Co-Founder of Friends of the Highline. The pair spoke at the conference alongside Burson-Marsteller's own Harold Burson, a legendary figure in the field of public relations.
The 2008 Entergy Community Outreach Seminar was a terrific success. On a cold and windy February morning, representatives of over 60 New York City non-profits trekked to Yankee Stadium to meet one another and discuss partnerships with government. Bourscheidt and David discussed methods for seeking public support that ranged from econometric analysis to Facebook groups. Nearly every organization in attendance gave the conference high marks and asked to be invited back the following year. Securing the seminar for charitable organizations is invaluable to the underserved communities not-for-profits target, and Capalino+Copmany is dedicated to ensuring those organizations get the support and connections they need to thrive.