Commemorating September 11: Five Events in NYC This Weekend
As you know, this weekend we commemorate the tragic attack on September 11, 2001 at the World Trade Center 15 years ago. This weekend, there a range of opportunities to honor the lives that were lost, acknowledge the tremendous heroism of our first responders and ordinary citizens and demonstrate our connection to one another through service.
Below are five of events happening in New York City:
9/11 Memorial Live Stream

The 9/11 Memorial is webcasting the annual commemoration ceremony at the World Trade Center site beginning at 8:46 AM on Sunday. The plaza will reopen after the private ceremony at 3 PM.

Tribute in Light

Two beams of light, representing the fallen towers, will shine from Lower Manhattan for an annual tribute beginning at sunset on Sunday evening.

FDNY Memorial Service

The NYC Fire Museum will host a memorial service commemorating the 343 firefighters lost in 9/11 on Sunday. The event begins at 1 PM at 278 Spring St.

Bell of Hope, Calling of the Names at St. Paul's Chapel

Beginning at 8:46 AM on Sunday, the St. Paul's Chapel bell will toll, marking the first plane's collision. The bells at Trinity Church will ring simultaneously.

Day of Service

The September 11th National Day of Service and Remembrance, launched by 9/11 Day, encourages participation in charitable service as an annual tribute to victims, survivors and those who served others during and after the attacks. There are a wide range of volunteer activities happening this weekend, including: packing sandwiches with NYC's interfaith community, creating cards for veterans with DOROT and helping to restore Fort Jay and Castle Williams on Governors Island. More opportunities can be found here.
This information was adapted from DNAInfo and Pix11.
---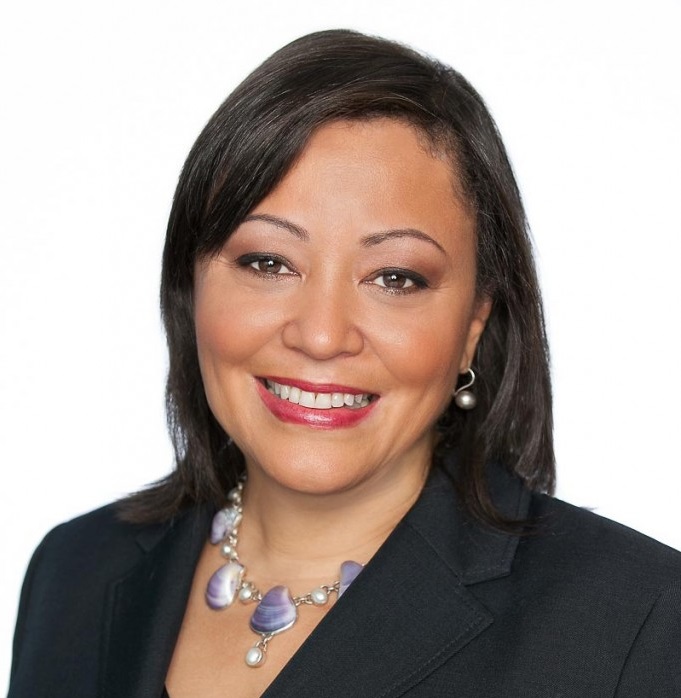 Capalino assists companies doing business in New York City in actively giving back their time, talent and resources to the communities in which they operate. 
To see how Capalino's Corporate Social Responsibility (CSR) team, led by Jeanne Mullgrav, can take your business to the next level, contact Jeanne at jeanne@nullcapalino.com.
Corporate Social Responsibility Group
---
Get The Latest From Capalino! Sign up for our free weekly newsletter for a roundup of top news and appointments from New York City and State government straight your inbox every Friday.  Click here to subscribe to Affairs+Appointments.