10 Ways You Can Help Puerto Rico in the Aftermath of Hurricane Maria
Hurricane Maria has left many of Puerto Rico's 3.4 million residents without shelter, power, cell service, drinking water, and adequate food. The hurricane wiped out the island's power grid completely, and officials report that Puerto Rico may be without power for up to six months.
The following is a list of ten ways you can help our fellow Americans in Puerto Rico facing the horrific consequences and destruction of Hurricane Maria:
1. Team up with Businesses
Join Capalino and other businesses and participate in Governor Cuomo's Empire State Relief and Recovery effort for Puerto Rico. Together with the New York Community Trust and the Partnership for New York City, this fund seeks donations of $10,000 or more and works with several Puerto Rico-based and other disaster relief organizations.
To learn more about the beneficiaries of this fund and how to donate, please view Instructions for Contributions – Puerto Rico Relief Fund (PDF) or visit The Empire State Relief and Recovery Effort for Puerto Rico
2. Donate Necessities at 18 NYC Locations
The City encourages the donation of items listed below that are critically needed for recovery. These items will be delivered to families directly affected by the storm. Items being collected are:
Diapers
Baby food
Batteries
First Aid Supplies
Feminine Hygiene Products
Locate your nearest drop-off location in NYC.
3. Support the Hispanic Federation
The Hispanic Federation has joined forces with Mayor Bill de Blasio, US Reps. Nydia Velazquez and Adriano Espaillat, and Speaker Melissa Mark-Viverito to launch a disaster relief fund, Unidos. In addition to providing assistance to those in Puerto Rico, Unidos also provides help to those affected by natural disasters in the Dominican Republic and Mexico. Donations can easily be made by texting UNIDOS (space), your amount (space), and your name to 41444. Checks or deposits in person at any Popular Community are also being accepted.
Donate to the Hispanic Federation.
Locate your nearest Popular bank.
4. Give to the Salvation Army
The Salvation Army is providing food, shelter and cleaning supplies to victims of Hurricanes Irma and Maria. Donations are being accepted online, and by phone call, text, and even through mail.
Learn more and donate to the Salvation Army.

5. Support ConPRmetidos
This is a nonprofit committed to helping the people of Puerto Rico with immediate needs of food, shelter, and long-term recovery efforts. ConPRmetidos has partnered with ConnectRelief.com, a platform that enables hurricane victims to submit their specific needs.
Learn more and donate to ConPRmetidos.
6. Help kids through UNICEF
The United Nations Children's Fund or UNICEF is providing immediate support to children affected by Hurricane Maria. UNICEF is committed to ensuring that 90% of every dollar goes to children.
7. Support United for Puerto Rico/Unidos por Puerto Rico
Governor Rossello of Puerto Rico has encouraged New Yorkers to donate to this organization, providing aid to hurricane victims. United for Puerto Rico is headed by the First Lady of Puerto Rico, Beatriz Rossello.
Support United for Puerto Rico/Unidos por Puerto Rico.
8. Contribute to AmeriCares
AmeriCares focuses on alleviating public health issues that arise after natural disasters. For every $10 donated, AmeriCares provides $200 in aid and health services.
9. Volunteer with All Hands Volunteers
All Hands is a volunteer-based organization providing relief to areas in the Caribbean affected by Hurricane Maria, including Puerto Rico.
Learn more and support All Hands. 
10. Give to Crowd Funding Site GlobalGiving
GlobalGiving is an online fundraising and crowdfunding site that is used for many types of charitable causes. GlobalGiving has set up its own relief fund specifically to assist Puerto Rico and is hoping to reach its $5,000,000 goal.
Please remember to do your research and check Charity Navigator's website to see if your intended recipient meets your expectations.
---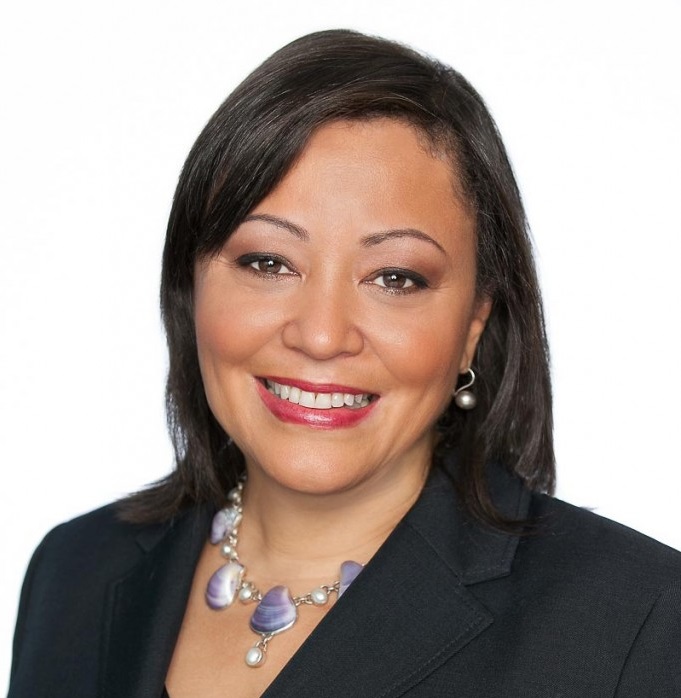 Capalino assists companies doing business in New York City with actively giving back their time, talent and resources to the communities in which they operate. To see how our Corporate Social Responsibility (CSR) team can help your business succeed, contact Executive Vice President Jeanne Mullgrav at jeanne@nullcapalino.com.
---
Get The Latest From Capalino! Sign up for our free weekly newsletter for a roundup of top news and appointments from New York City and State government straight your inbox every Friday. Click here to subscribe to Affairs+Appointments.